Staff
Erika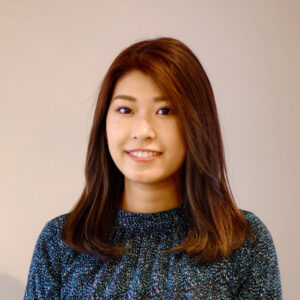 Born is Nara.
Erika join to WEC Hair in 2021. She used to work in London, NY and France before join to WEC Hair.
She has perfect skill for Caucasian and Asian Hair and experience.
Fluent English speaker
  check her Instagram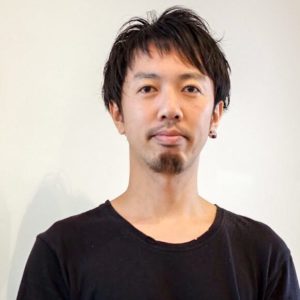 Kenji
Born in Shizuoka, Japan in 1981.
Kenji began his hairdressing career in Shizuoka in 2000. He decided to go to Tokyo after he qualified as a hairdresser. He worked as a stylist in Ginza, Tokyo in 2002.
He wanted to get more international experience for hairdressing and his life.  He flew to London for new opportunities in his work and personal life.
He worked in 3 different salons in London. Naya hair salon in South Kensington was most important salon for his life in U.K.
At Naya hair, Daniel (owner), Hiro and Adam (Top stylist), taught Kenji about Caucasian sensibilities and what they prefer.
Due to this invaluable experience, his cutting and colouring technique and knowledge base is from London.
He has also been to New York for other experience in 2007.
He came back to Yokohama, Japan in 2008, and he started to work in Japan again.
He is in demand as an expert in colouring and started to give lectures on colouring techniques to Japanese hairdressers in Yokohama, Osaka and Fukuoka.
His international colour knowledge and highlighting technique is valuable in Japan.
Kenji started to work as a freelance hairdresser in Ebisu in 2011.
In 2012 Kenji is started his own salon called 'WEC Hair'
He is regarded as having one of the best blond highlighting skills sets in Japan.
Fluent English speaker