WEC Hair is…

In 2012 Nov, WEC Hair is established in Ebisu. WEC hair is in 5min walking by JR Ebisu Station. Customer can relaxing by good location & Calm area. Kindly Staff help you for stylish hair!
Specialist of Colour

Owner 'Kenji' have been working in London & New York as a hairdresser. He also lecture his colour skill for Japanese Hairdressers. His highlight skill is delighted by lots of customer in UK & US. If you despair of Japanese hair colour skill, ask to Kenji.
First time Discount

If you see this website & consider to come to WEC Hair. Please don't waver. We offered special discount for First time visiting customers. Please click here.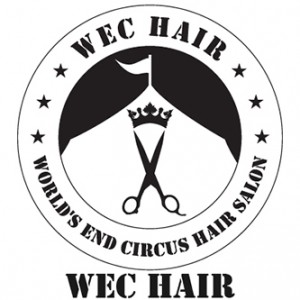 As a Special One
'WEC' means World's End Circus. It is not end of the world.Just name of area in London. Kenji uses efforts in there. And Circus means the place where comes lots of people. You can get more special & modern hair styles in WEC Hair!!