Thank you for coming to WEC Hair Website.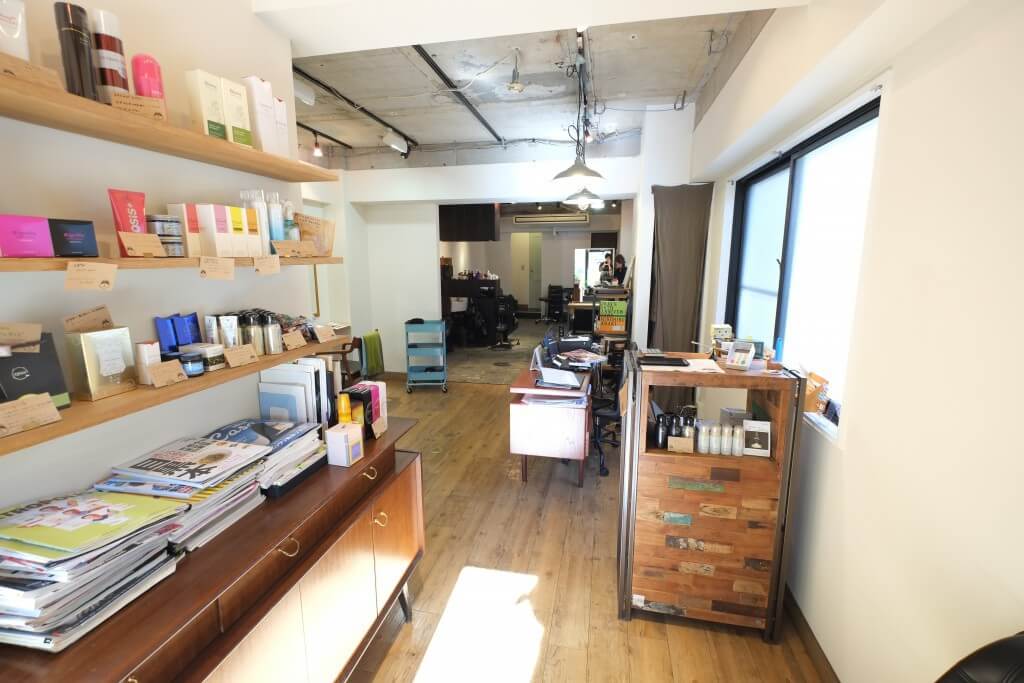 Many non-Japanese guests are coming to WEC Hair after the government recently opened the boarder. We welcome all of you to Japan!!
Hair salon is getting busy at this time of season, as many guests want to make their hair look nice before the holiday starts.
WEC Hair opens until 30th of December 2022, including 24th and 25th of December.  Our first business day of the next year is 4th of January 2023.
Please make a reservation before coming to salon. We have many slots booked during weekend, and sometimes difficult to accept walk-in guests.  
You can send us email or LINE message or Whatsapp when you make an appointment.
We apologize in advance if we are unable to serve to walk-in customers.
Looking forward to meeting with all of you and especially those who come to our salon for the first time.
Thank you,
WEC Hair team